Autobuys is about books that I am already having on preorder or definitely planning on buying. 
August is a good time for my weakness which I call snark and violence otherwise known as Urban Fantasy. It's not high brow I know, but I'm not going to apologize for it either. Like Amy Bloom's answer to 'what books are you embarrassed you haven't read,' "I'm a grown woman." Me too, Ms. Bloom. This is going to be a fun month for being a grown woman.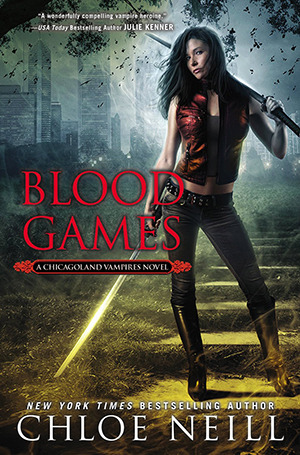 Blood Games by Chloe Neill (Aug 5)
Chloe Neill is the epitome of snark and violence for me so I'm totally looking forward to the latest in her Chicagoland Vampires series.

Bad Feminist: Essays by Roxane Gay (Aug 5)
I flat out loved An Untamed State and then I started following Gay on Twitter. What a freaking treat that is. I look forward to reading her Ina Garten live tweeting, her romantic unrequited relationship with her UPS man, and really everything she tweets. Bad Feminist is something I want in my hot little hands yesterday.
Cursed Moon by Jaye Wells (Aug 11)
Another contender for the S&V crown Cursed Moon is the sophomore installment in Well's newest series that combines urban fantasy with crime procedural.
The King's Curse by Philippa Gregory (Aug 14)
I adore Gregory. I have sense I discovered The Other Boleyn Girl and quickly read her backlist. I'm anxiously awaiting the last in her Cousins' War series.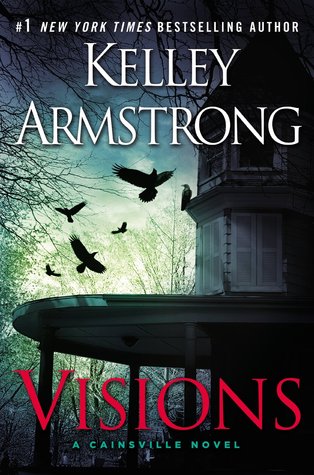 Visions by Kelley Armstrong (Aug 19)
I devoured Armstrong's Women of the Otherworld series and have faithfully followed her into her latest Cainsville series. While nothing like her previous urban fantasy series, Cainsville is a mix of part fantasy, part mystery and I like it.
The Wicked + The Divine #3 by Kieron Gillen (Aug 20)
Comics are books dammit and I'm reading this. It's on my pull list so I'll be driving my happy ass there to pick it up probably the next day. This one is about gods who become pop stars every ninety years only to die two years later.
Rat Queens #8 by Kurtis J. Wiebe (Aug 20)
Let's just assume every month I'm going to put TW+TD and this one in my autobuys. Otherwise it'll get old really quick. But now you know. This series about a group of kick ass warrior women who have zero fucks to give and you need to be reading it now. The newest cover isn't available, but here they are in their awesome glory.
There are probably some others that will be bought, but these are my pregame. Any books that you have preordered or will automatically buy?