Here are some books in April that I'm looking forward to!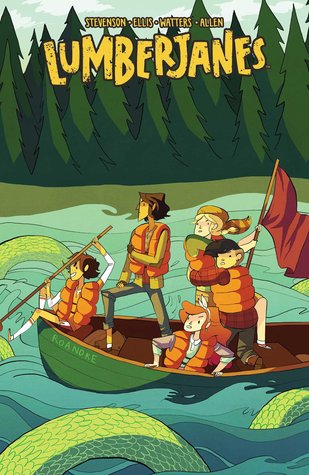 Lumberjanes, Vol. 3: A Terrible Plan by Noelle Stevenson. (Apr 5). Holy Michelle Obama! It's time to see what the girls at Miss Quinzella Thiskwin Penniquiqul Thistle Crumpet's Camp for Hardcore Lady Types are up to. Will there be shenanigans? Of course there will.
---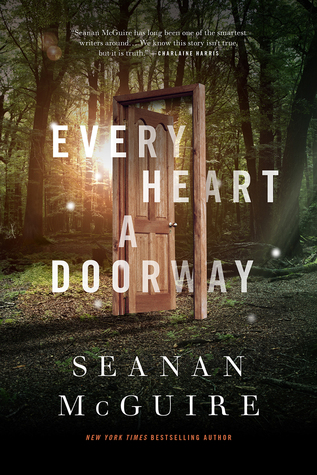 Every Heart a Doorway by Seanan McGuire (Apr 5). I would say I worship at the altar of Seanan McGuire, but honestly she scares me a bit. In a good way. But really, I love her prose and wit and expect no different from this novella.
---
Hamilton: The Revolution by Lin-Manuel Miranda (Apr 12) – Do I really have to say much on this one? This is going to be a hardback purchase so that I can dream one day I will get Lin-Manuel and cast to sign it.
---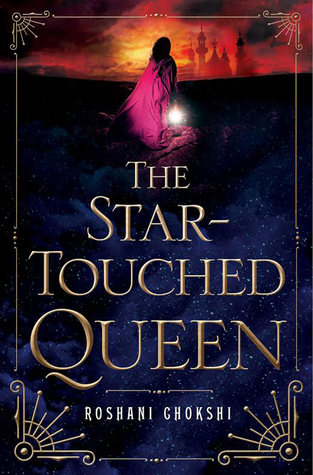 The Star-Touched Queen by Roshani Chokshi. (Apr 26). I keep finding myself picking up YA fantasy novels! The addition of this being inspired by Indian mythology is pretty much extra catnip. I love retellings and if I don't know much about the source material it leads me to research (said as I cackle and rub my hands together Mr. Burns-style).
---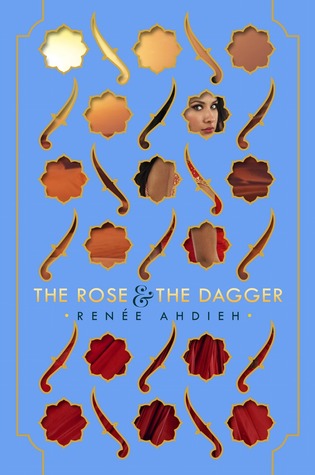 The Rose and the Dagger (The Wrath and the Dawn, #2) by Renee Ahdieh. (Apr 26).  I can hear my friend Janani squeeing from Chicago. I have yet to actually read the first book in the series which is based on 1001 Arabian Nights (remember what I said about retellings?), but I know I'll have read it before this one comes out. I have a plan, guys. Why are you laughing? Come back…
---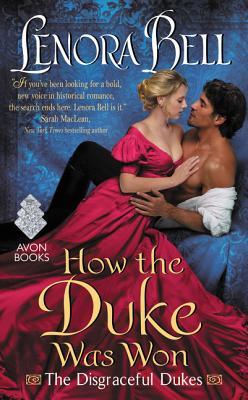 How the Duke Was Won (The Disgraceful Dukes, #1) by Leonora Bell (Apr 26). This is a debut author who I've heard good things about. Even though I'm not a huge fan of ladies vying for the attention of a guy, I'm interested to see how the concept is going to be applied here especially since the heroine is supposedly not who she seems.
What books are you looking forward to in April?