This month the Ladies Reading Speculative Fiction book club read The Fifth Season by N.K. Jemisin. It was a club wide hit. Our next book will be Ancient, Ancient by Kiini Ibura Salaam.
Here's what the ladies enjoyed this month outside of our book club read.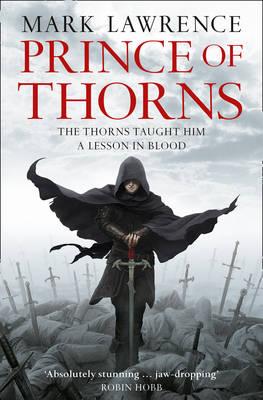 Prince of Thorns (The Broken Empire, #1) by Mark Lawrence. I don't know if you have to come into this book already liking "grimdark," but I'm sure it helps. Jorg is the ultimate anti-hero, especially considering he's only 13 in the first book. Looking at who he is from the outside, he's utterly repulsive. So what makes Jorg charming despite his deeds? A cheerfully self-incisive voice, and the enigma of his free will. It also doesn't hurt that Mark Lawrence has an incredibly deft hand with prose. Just about every paragraph is a lean, mean vehicle that delivers characterization, worldbuilding, and plot advancement with a clever twist of gallows humor. This was a fast-paced and disturbingly compelling read. – Juniper
---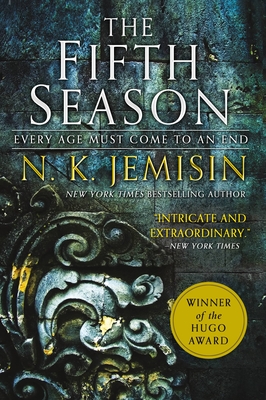 The Fifth Season (The Broken Kingdoms, #1) by NK Jemisin. This was everything I wanted and more. A non-linear tale with three perfectly converging stories; imaginative, gorgeous world building; characters that I adored and who developed so brilliantly over the course of the book; amazing suspense; graceful prose that I kept pausing to mark down; and the best god damned last line. Add in the part where Robin Miles is an immensely talented narrator and I just – everyone read this book, now. –Anie
---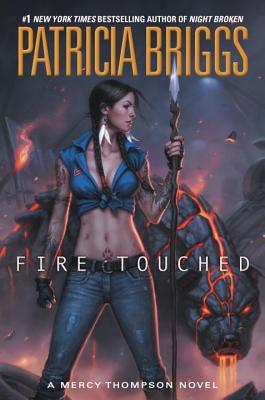 Fire Touched (Mercy Thompson, #9) by Patricia Briggs. I like the series because Mercy Thompson is a shapeshifting coyote in a werewolf world and she's sort of an underdog compared to the werewolves, however, she always manages to pull off whatever it is she is trying to accomplish through sheer will and the occasional help of fey friends. I enjoyed the mixing of Native American lore around Coyote with the lore behind werewolves, witches, vampires and the fey. Patricia also imagines what life would be like both politically and emotionally for those who chose to "come out" as less than human. –Karly
---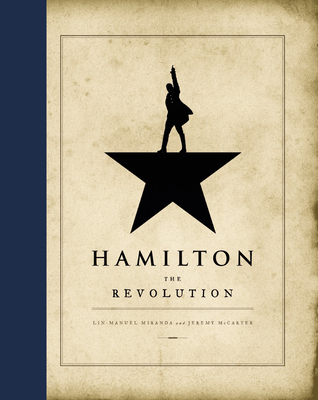 As for me. Hamilton: The Revolution by Lin-Manuel Miranda and Jeremy McCarter. Remember how I said i liked behind the scenes stories, this is a great piece about  the hit Broadway play Hamilton from its inception to closing curtain on opening night on Broadway. Filled with essays about the cast and costumes and staging as well as personal annotations from Lin on the full lyrics from the play, if you're a Hamilton fan, you need this book. Be warned it is out of stock on several places so you may need to do some digging.
What were your favorite books of the month?