Every week I share which ARCs I've picked up from Edelweiss or Netgalley.
Netgalley
A Conjuring of Assassins by Cate Glass
I enjoyed the first of this series about an exiled courtesan who's forced to babysit her troublemaker brother. It turned into a heist plot and man, do I love a magic heist(see my love of the movie Now You See Me. I'm excited to see what's next for the group. It isn't complicated world building so it's great for those nights where I just want to lose myself in the adventure of it.
Pub date: February 4, 2020
Laughter at the Academy by Seanan McGuire
This is me telling you that Subterranean Press is putting out a collection of short stories by Seanan McGuire and you need to go pre-order it. Seanan has a gift for the short story where she packs a punch in just a short amount of words. Or she'll send you hiding under your bed in terror. It's obviously a gift. This also releases on Halloween so it's an omen.
Pub date: October 31, 2019
Edelweiss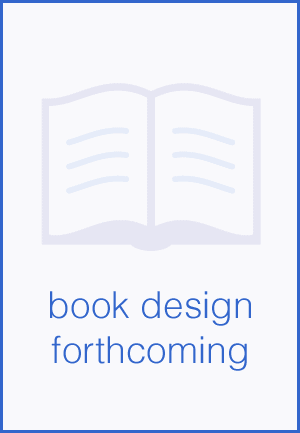 Deal With the Devil by Kit Rocha
There's no cover announced for this one yet. I love Kit Rocha's romance series, and this is the first in their SFF series pubbed by Tor. I admit, I'm a little over halfway into it and…it feels more on the romance side of it still. I don't know. Maybe it's me. It's still a fun book and I'm excited to see what it means to be a Mercenary Librarian.
Pub date: May 20, 2020
The Borgia Confessions by Alyssa Palombo
I have a confession. I'll read all the books about the Borgias or the Tudors. They are the tabloid trash fires of their time, just with more poisonings. It's always interesting to see what lore or suppositions the author is going to play with. Was there incest afoot in the Borgia household? Did Cesar kill his older brother?
Pub date: February 11, 2020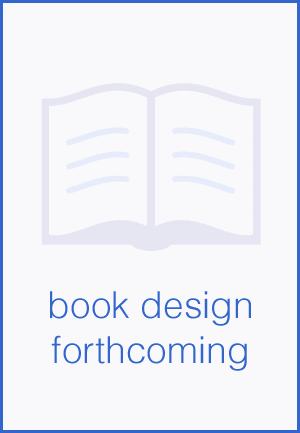 The House in the Cerulean Sea by T.J. Klune
Another cover not announced because this is another Tor publication and we're a bit of the game. This is a new to me author although he's been around and has won the LAMBDA for best Gay Romance. I am interested to see his foray into SFF. The premise sounds fascinating. Magical creature children on an island. I'm listening.
Pub date: March 17, 2020